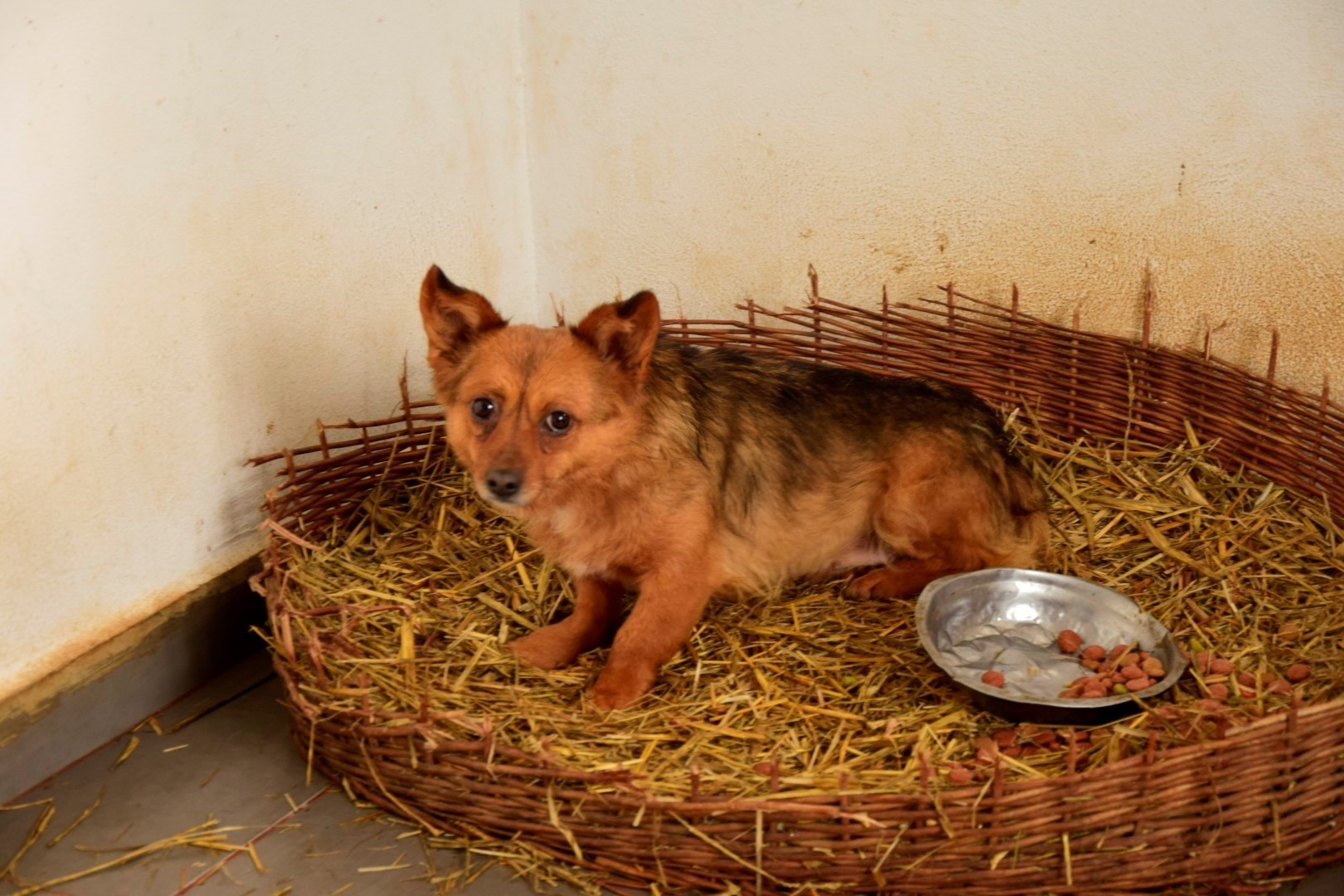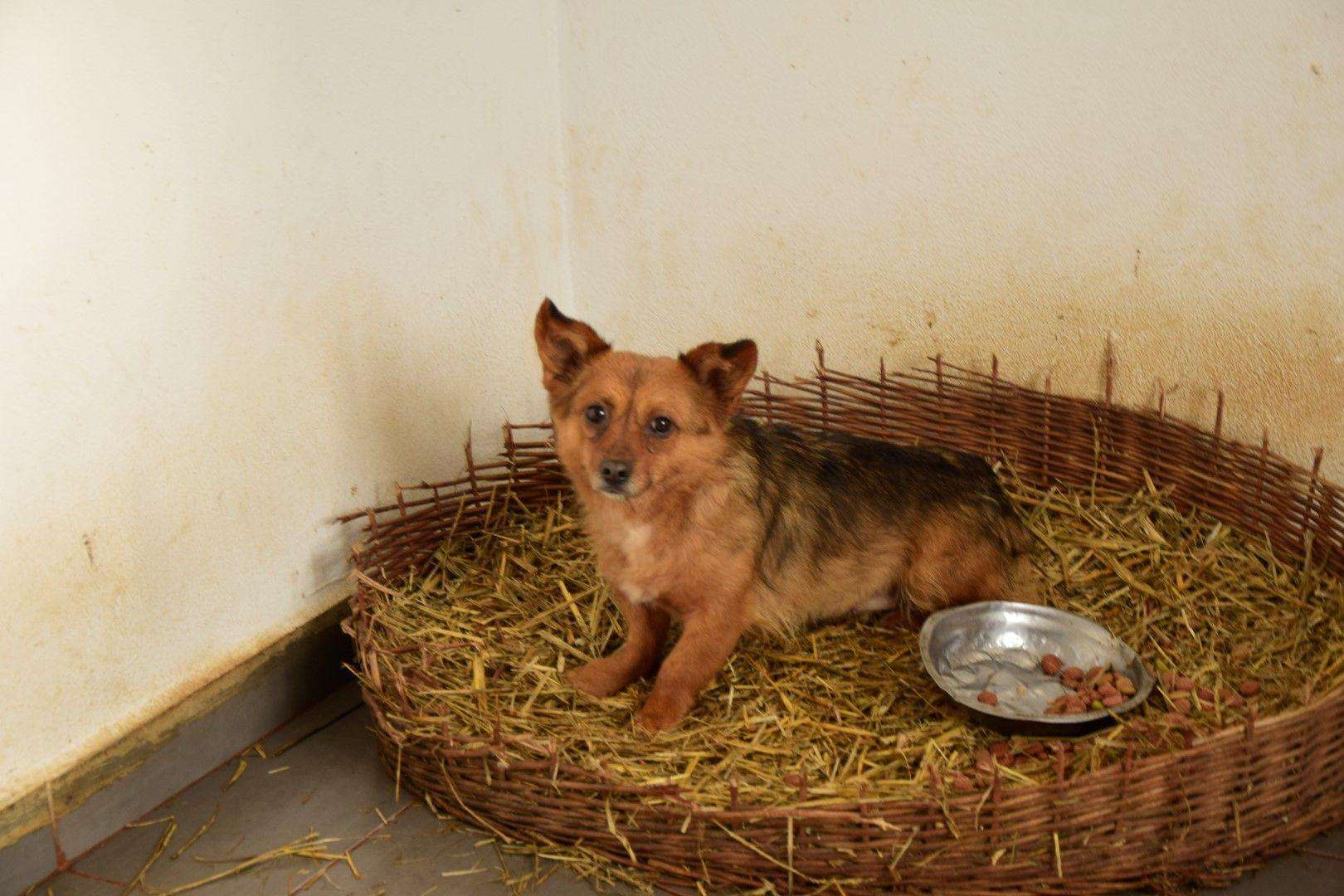 How did Lolita end Up with Us?
Lolita's story is one of the saddest story that we've ever got to see. She was brought to our shelter when she was already a grown-up dog, she was pregnant and extremely scared of people. We fell in love with her immediately, but she didn't, she was terrified, one couldn't touch her. We placed Lolita and her daughter, Handy, in a room of our shelter. Mrs. Rusen was the one who used to feed them, to give them as much attention as possible, but even with all the patience in the world, Lolita wouldn't cooperate. When trying to pick her up, she would immediately pee herself. Her past made her such a shy dog as her "owner" used to beat her very often even though she was so kind and gentle…The difference between her old home and the shelter was huge.
Her best day!
We always thought Lolita is a very beautiful dog, especially because of her fluffy fur and her edgy ears, but the most important thing was her amazing behaviour. She is a one of a kind, she doesn't have a bad bone in her body, like the lady who is now her protector has stated. Lolita spent some time in a shelter's room where the space was not enough although she and her daughter were small-sized. No one adopted her as she was already a grown-up, but that was until an angel offered to change Lolita's life forever, on 15 April 2017.
She took Lolita with all her heart, eager to make this lovely dog regain confidence in people. As her actual owner says, at first, Lolita was hard to touch, only after a few weeks' time she could convince Lolita to let her stroke her. Now, being in the best shape ever and having the well-deserved home, she's ready to take a step of courage and love humans again.
Her Happy Ending
It's still a long way until she will let one pick her up, but her kindness and her love that were hidden deep in her soul for such a long time, are rewarded now. She learnt to give cuddles and kisses again and her human put it like this: "To say I adore her is an understatement because I couldn't imagine my life without her now. Lolita is such a loving, kind dog. I feel totally blessed to have this wonderful girl in my life."
Lolita's sad story ended when she met her human and now they can't imagine their lives without each other. Lolita's sad memories are now gone forever, she's now living as a dog like her should, she has all the space, all the love, all the cuddles in the world.